Blog: World of R4 & Estafette
Holiday period !
Attention, we will be on vacation from 19.10 to 29.10 included.
There will be no shipping during this period, they will resume from Thursday at full blast !
The site will remain open
Good week to all and see you soon !!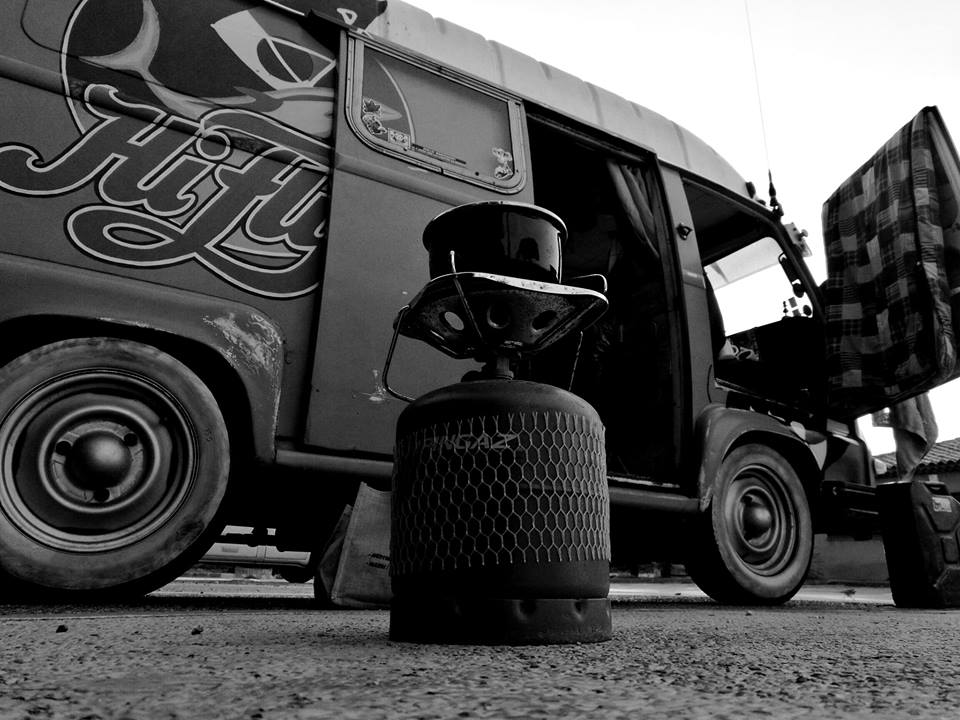 Find in this video the memories of the organization of 4Alpes 2019 which we were part with the Estafette to assist mechanically and with the parts competitors in Renault 4L.
Good viewing !