And now, a new 8x40 crown wheel and pinion installed in a Estafette gearbox!
Soon ready to return to our client!
See you soon for your gearbox!
Kisses to all and this weekend, make us photos of your beautiful cars!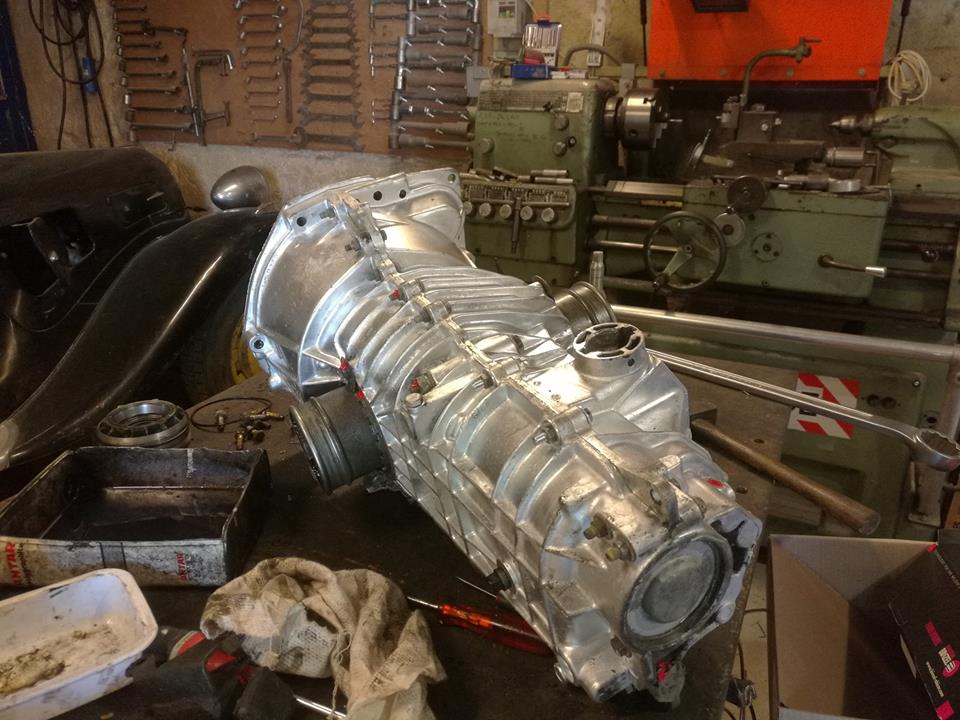 We have just agreed to the launch of this new project on the 1100 and 1300 engine mounts for Renault Estafette!
We are waiting for prototypes before starting production, as usual!
You can already book yours (knowing that they will not be available immediately) in the section Renault Estafette> Engine> Engine mounts.
See you soon !