We advance on the offer of brake drums.
So, soon (end of May or end of June according to references), we complete the offer with:
> BEFORE 200mm,
> REAR 160mm for 4L before 76,
> REAR 160mm for 4L after 76,
The indicated deadline includes a margin of error of 1 additional month compared to the date indicated by the manufacturer!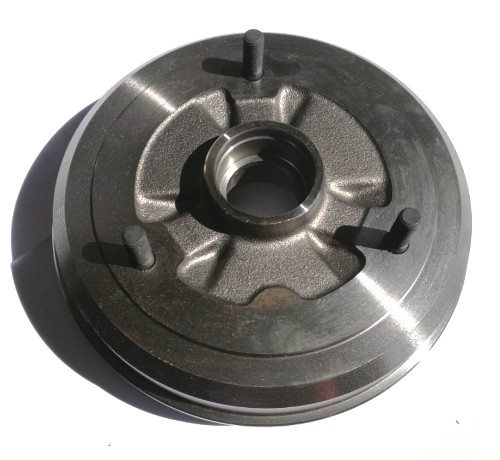 Eheheh !!
It valid proto, and the proto that will validate access to brittle spots without farting the oil pan :-)
Youhouhou !!
Good weekend to all friends !!