#prep raids!!
Young people !!
Add your plywood in your crates for the raids!!
You will gain precious kilos for the tests, climbs, and... infernal climb!!
In the truck, 6Kg of weight saved on 2 seemingly innocuous boards!!
Weight is the enemy of the raid.
Afterwards, I'll just give you a cheat sheet so that Eric @4alpes_raid is proud of you 😘😘
Let's go, we cut netflix, and we're going to work, we don't forget the dust mask of course!!
Have a nice weekend everyone 😘😘
Martin.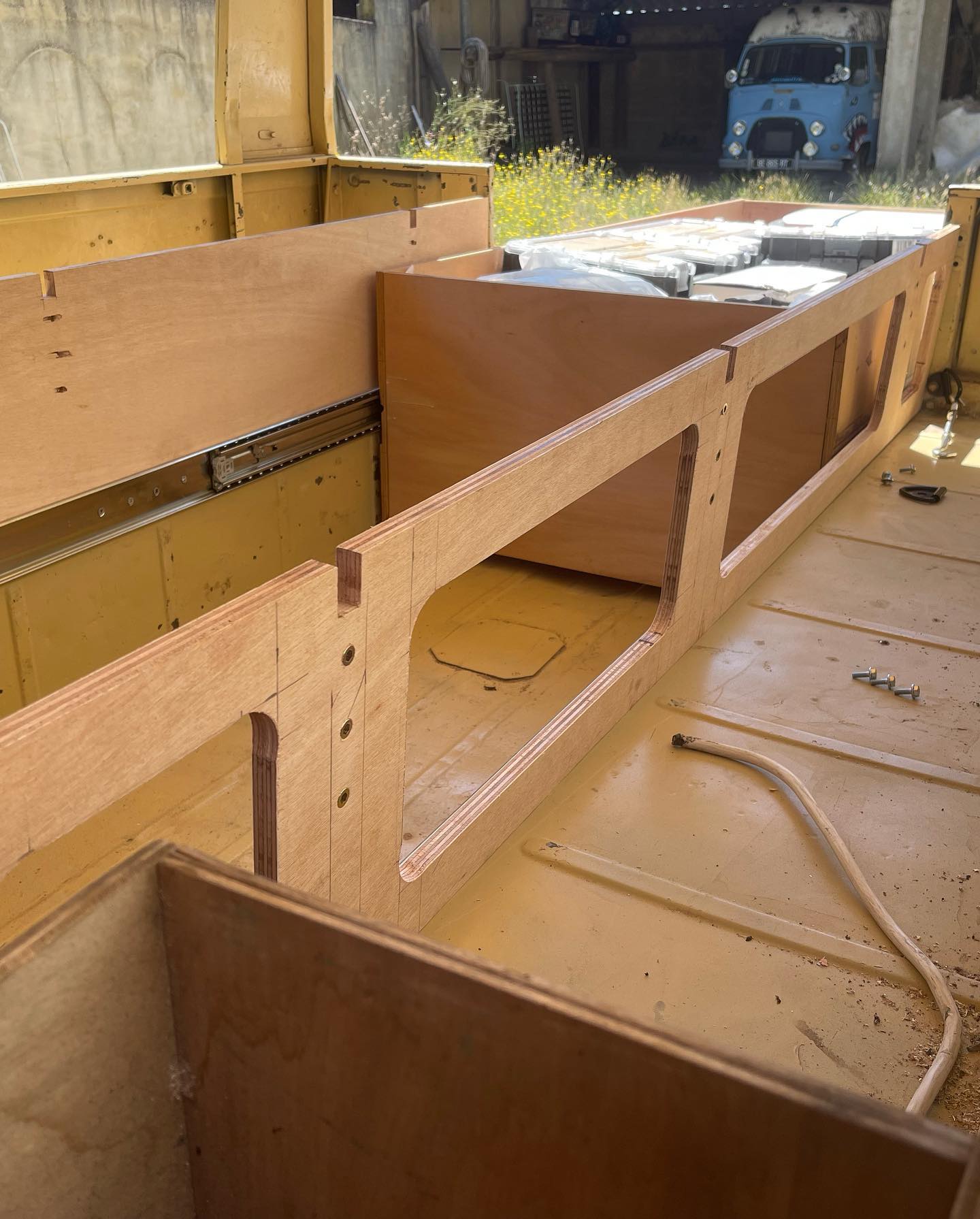 Sunny weekend!!
We will be able to enjoy our beautiful cars!!
Already here on the side of Uzes to process your orders!!
Have a nice weekend everyone and have a nice weekend everyone 🐱 😍😍😘😘😘