Tell me guys!
Who is it who wished me good holidays ? ;-)))
Come on, let's get there.
Kisses to all and see you in 2020 :-)))!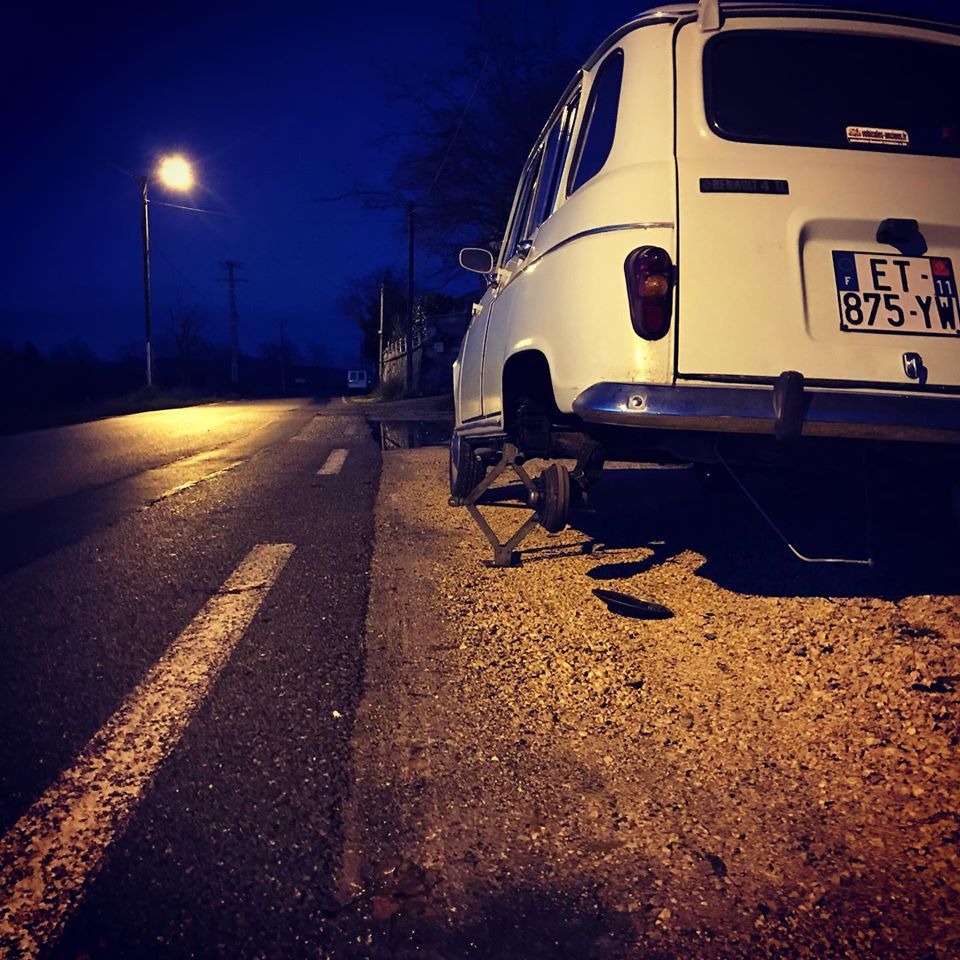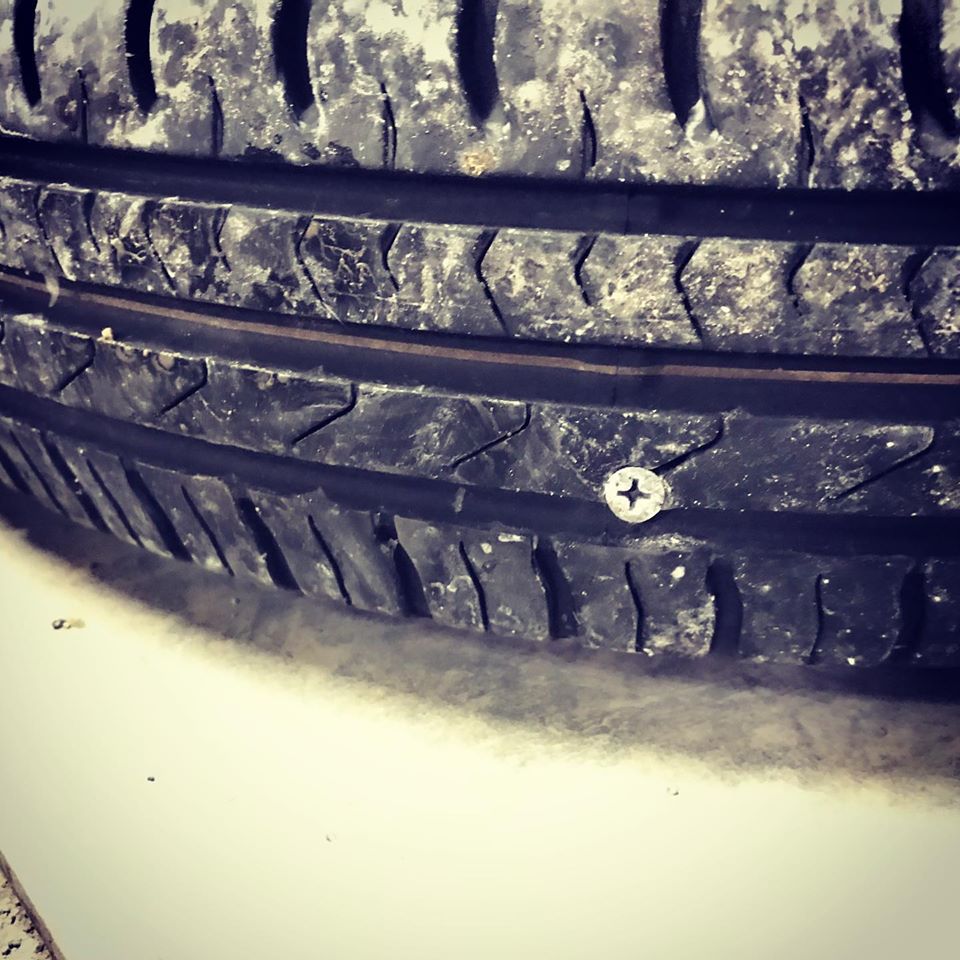 The announcement site that we have been trying to develop for a while is finally done!
That's it, the stable version of our site is online: http://annonces-estafette-4l.fr!
Optimized for use on different computers, tablets, smartphones, posting an ad on our site and reaping the benefits will now be child's play!
Exploitable now, it awaits your ads!
It's your turn !