Blog: World of R4 & Estafette
Dear clients,
We will be in VACANCES from 27.04.19 to 06.05.19 included !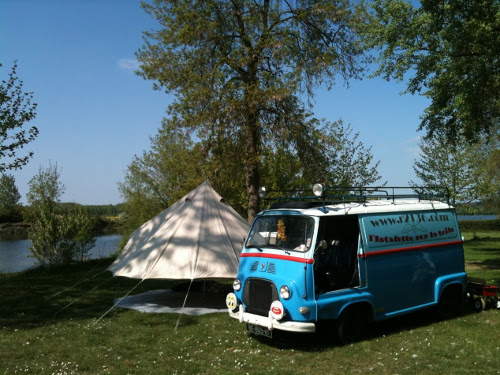 All orders placed before 26.04.19 11h will be shipped before the holidays, otherwise, the site will be available to collect your orders, and shipments will resume from 07.05.19 in order of appearance :-)
We will be on the road in Renault 4 and Estafette!
See you soon !
Arrival on the following references:
- Double circuit wheel cylinders Estafette,
- 4L 3-way brake distributor,
- Estafette 3-way brake distributor,
It's not a beautiful announcement that before the weekend ??
Our work paid! We managed to get a small part of the production from the factory in order to speed up the troubleshooting of the customers waiting. So, we should have 50 pairs of dual circuit cylinders, 50 3-way R4 4L splitters, and 50 3-way splitters for Renault Estafette in first half of April!
First to order, first served! After, it will wait until this summer!
Kisses to all !