Blog: World of R4 & Estafette
And yes, we have the original version of the radiator heater for your Renault R4 4L sedan or van F4 or F6 :-)
In addition to the aluminum version, and cheaper, it should allow you to warm up for winter road trips!
Will be transferring calories !!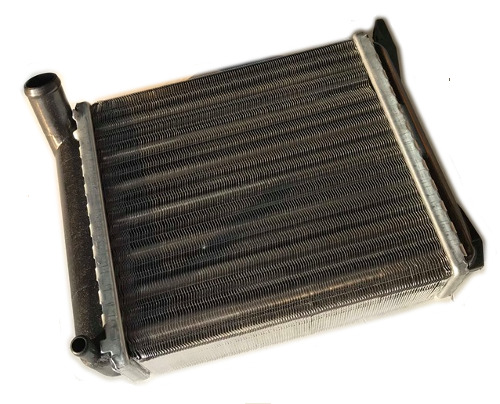 There you go ! To solve the electric fan problems of your Renault R4 4L sedan or F4 or F6 van, this new fan motor will do the trick!
Available on the site ;-) A bigger delivery will have to arrive in 2020 :-)